Waxing in Boca Raton, Florida, Guaranteed to Make Your Skin Flawless
Our hair removal services are worth giving a try!
Our Services
We offer a wide variety of wax, sugaring and laser hair services at affordable rates. 
Make an Appointment
Ready to give your body a refreshed treatment? Call us today and make your appointment.
Contact Us
We make sure to give you hair removal that stays longer, so you don't have to worry about the next party.
Three Options for Brazilian Sugaring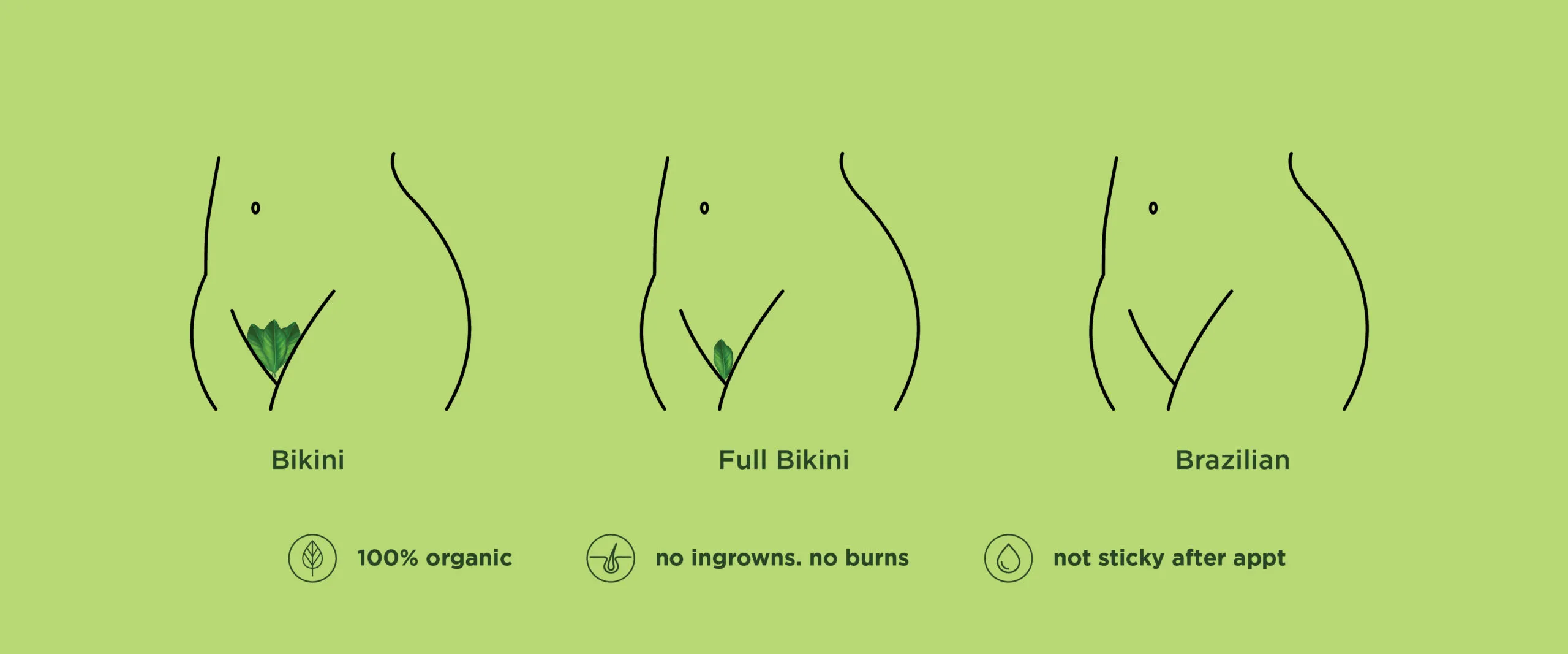 One of the most popular services at Sugarlime. The hair is removed in the front and in the back, which is only the butt strip. Price:
Removing away all the unwanted hair in the front and sides as per your choice.
Clearing away the hair from the sides and across the top as per your preference.
The latest and one of the most successful hair removal treatment
The price will remain the same for both men and women
Why Choose Our wax, sugaring and laser hair removal Services?
Sugarlime Wax & Sugaring Studio is a full-service hair removal service that aims to provide a quality hair removal experience. From facial and bikini hair removal to full body waxing, sugaring and laser, our goal is to provide the maximum level of customer satisfaction and skincare services while keeping products at fair prices.
We make the entire hair removal process a breeze while implementing practices that work best for even the most sensitive skin. Our team of experts is great at what they do and ensures that your hair removal experience is smooth. This is why you don't have to search for a certain Brazilian sugaring studio when you can explore all sorts of hair removal options under a single roof.
Sugar lime Wax & Sugaring Studio is a full service hair removal studio dedicated to consistently providing high customer satisfaction, excellent service, quality products, fair price and in an enjoyable atmosphere.
We can't wait to help you become even more beautiful with our services and products. Our goal is to be your best experience in hair removal!
We are here to help you embrace your beauty and provide the best options for your body!
We are happy to share the views of some of our happy clients
Sugarlime Wax & Sugaring Studio is located at Boca Raton, Florida.
We are open most mornings and evenings for you!
Subscribe To our Newsletter
Subscribe to our newsletter to get regular updates regarding us.