About Sugarlime Wax & Sugaring Studio
You Deserve Painless Waxing Sessions
Sugarlime Wax & Sugaring Studio is a full-service hair removal studio in Boca Raton, Florida. We strive to make clients feel their best through rejuvenation. Our unparalleled service keeps the people coming back time and again. The satisfaction and happiness of our clients keep us motivated to continuously provide them with amazing hair removal services. Our goal is to provide people to embrace their true beauty and stay confident in their skin. We offer a vast variety of services, from wax and sugaring hair removal to laser and microblading treatment, all at affordable charges.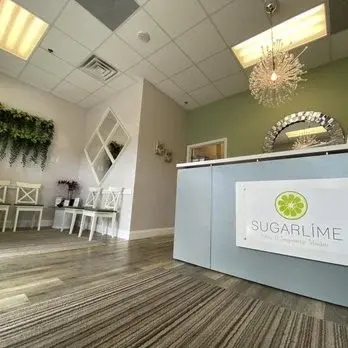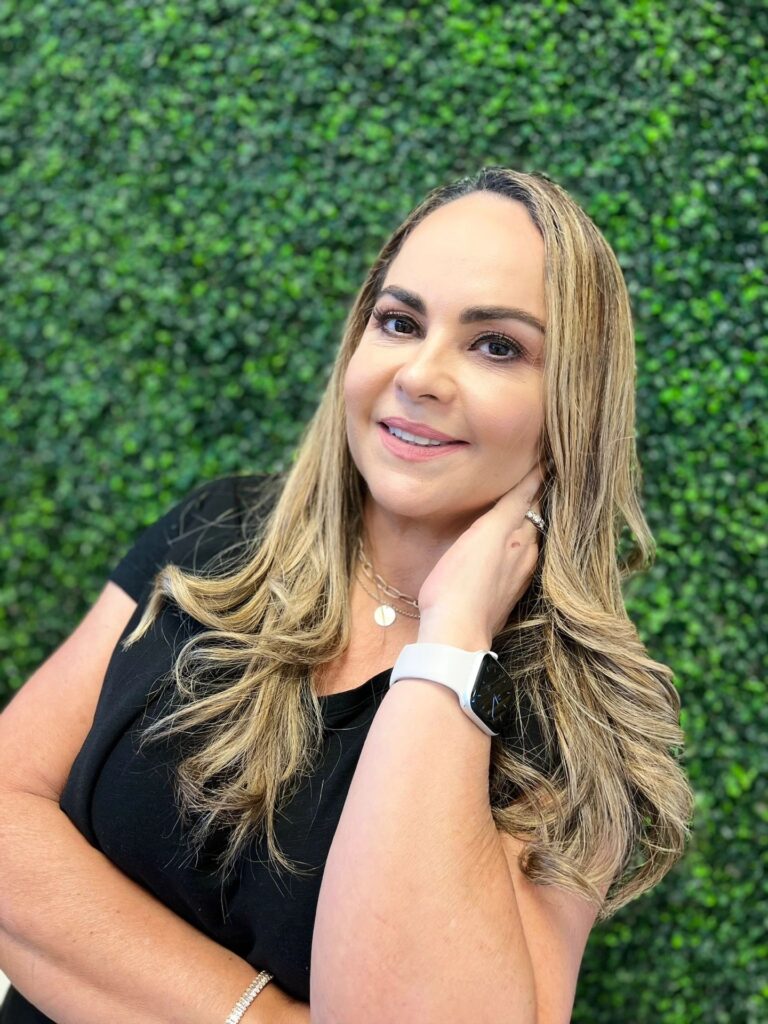 Gigi Engel, the founder and CEO, observed that most of the places offered single types of hair removal services, which would often leave the customer frustrated. This spurred an idea in her mind –a full-service hair removal studio, and this is how Sugarlime wax & Sugaring studio came into being. Here, the clients get a variety of hair removal services. Those who prefer natural treatment can opt for Sugaring. Those who believe in more traditional services can go for Waxing. And those, who want to say goodbye to all the unwanted hair in a painless way, can opt for laser treatment. After all, achieving client satisfaction is our main goal
Call us and book your appointment today!