Brazilian Bikini
One of the most popular service at Sugar lime. The hair is removed in the front and in the back, which is only the butt strip.
Full Bikini
All hair is removed or as much as you want in the front and sides.
Bikini Line
Bikini line is a cleanup by removing hair from the sides and across the top depending on your preference.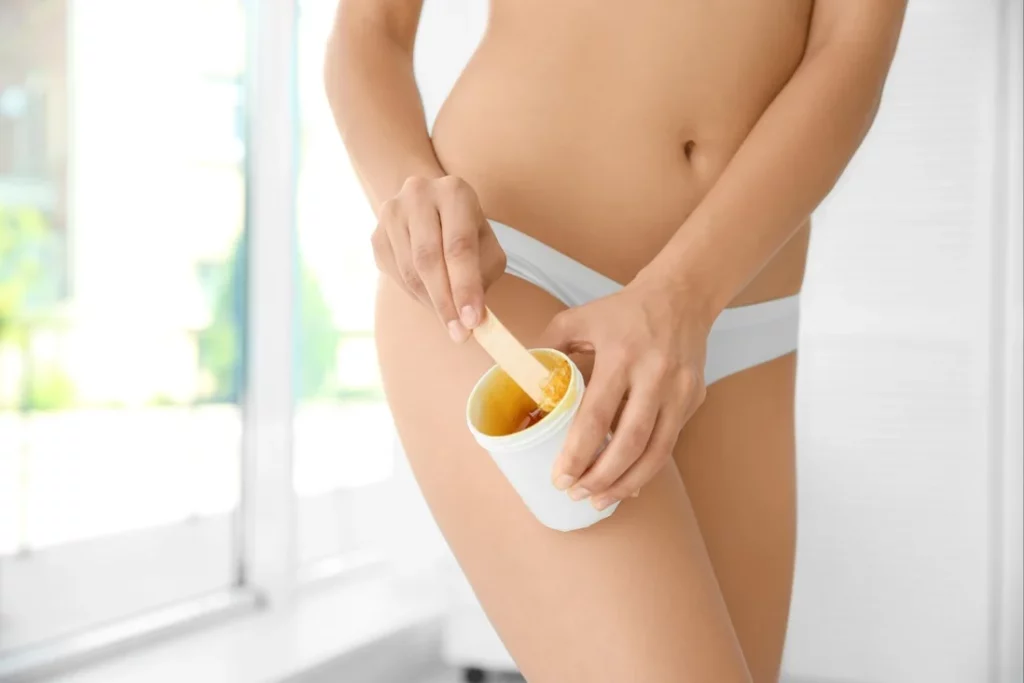 Waxing: is a method of hair removal which removes the hair from the root. New hair will not grow back in the previously waxed area for two to four weeks. Almost any area of the body can be waxed, including eyebrows, face, bikini area, legs, arms, back, abdomen and feet.
Sugaring: is a unique 100% natural product made of sugar, lemon juice and water (that's it). It's gentler on the skin, is removed in the same direction of the hair growth, preventing hair breakage. The paste is applied at a lukewarm temperature and feels like a skin treatment.
We are happy to share the views of some of our happy clients
Sugarlime Wax & Sugaring Studio is located at Boca Raton, Florida.
We are open most mornings and evenings for you!