Three Options for Brazilian Sugaring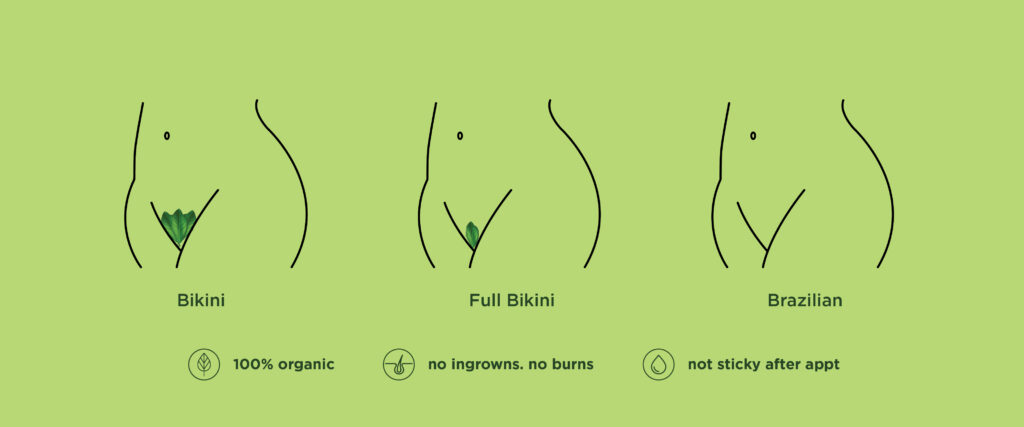 One of the most popular services at Sugarlime. The hair is removed in the front and in the back, which is only the butt strip. Price:
Removing away all the unwanted hair in the front and sides as per your choice.
Clearing away the hair from the sides and across the top as per your preference.
The latest and one of the most successful hair removal treatment
The price will remain the same for both men and women